Amy Shuckburgh – Recent Landscapes
For the whole of May Picture will be exhibiting recent original works by Amy Shuckburgh. We have framed her pastels in two different styles of frame – the first is a a clear waxed oak profile, mounted under an archival ivory Purcell board and low reflect art glass. The second is a Putty coloured profile with soft grey 4ply archival mount and low reflect art glass.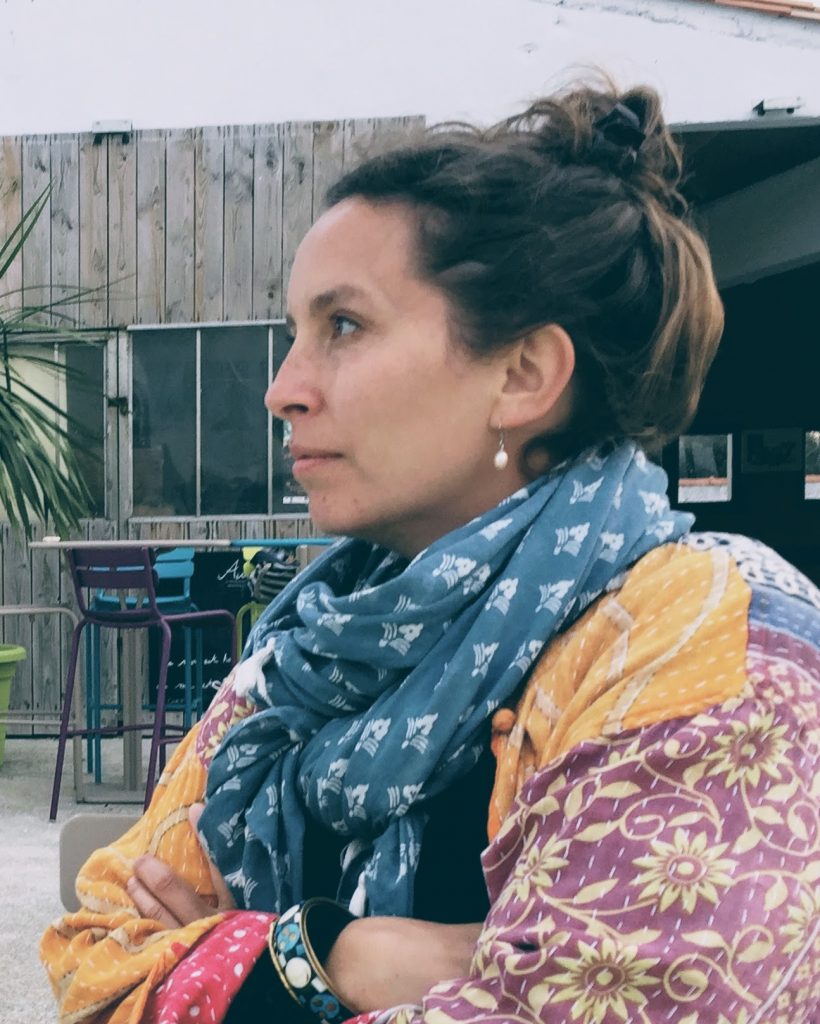 Amy Shuckburgh's new collection of thirty pastel drawings includes landscapes of Cornwall, the Isle of Man, Wales, the Ile de Re, as well as scenes of London. Amy's distinctive use of colour and line creates energetic pictures, full of feeling and conveying a sense of delight in the world around her.
Whether working en plein air or in the studio, Amy's landscapes look for the mood and
feeling of the places she draws, relishing colour, light and movement. She returns repeatedly to the coast of Cornwall, the hills of mid-Wales, the Isle of Man and the Ile de Re, places where she has strong family ties.
Amy grew up in west London, where she has lived and worked for many years. Her London studio was the Hammersmith home of artists Mary Fedden and Julian Trevelyan from the 1930s until 2012. For the past few years, Amy has made many drawings of the studios, living quarters and riverfront garden, documenting the property before it undergoes renovation. Some of these drawings are included in this collection. Amy is also known for her figurative drawings of motherhood and also for her portraits. Her drawing of Harold Pinter, done from sittings in the playwright's final years, now hangs at the Harold Pinter Theatre in London.
Amy studied English at Leeds University and has a Masters degree in curating. She trained as an artist at L'Ecole des Beaux Arts, The Royal Drawing School, the Slade School of Fine Art, and the St Ives School of Painting. Amy is an elected Associate Artist at Unison Colour and in 2019 she won the Heatherley's Award for Drawing, for her depiction of motherhood.
Amy has recently moved to live in Somerset with her husband and three children.
---
Scroll down to view all the framed artwork we have for sale.