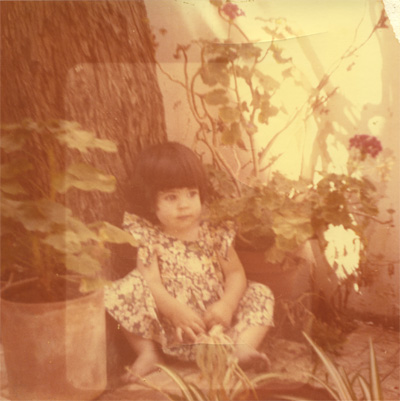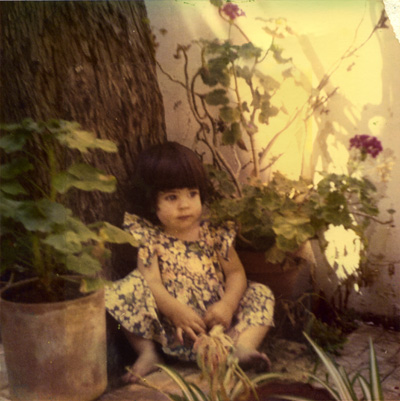 This photo had faded in sunlight and had almost lost all its colour. There was also a noticeable outline where the photo had been in a frame. The colour was restored in Photoshop and the outline painted out.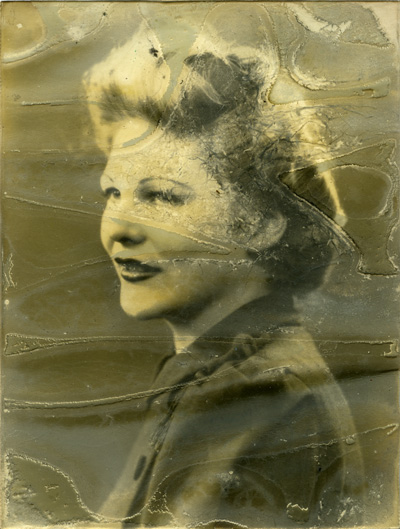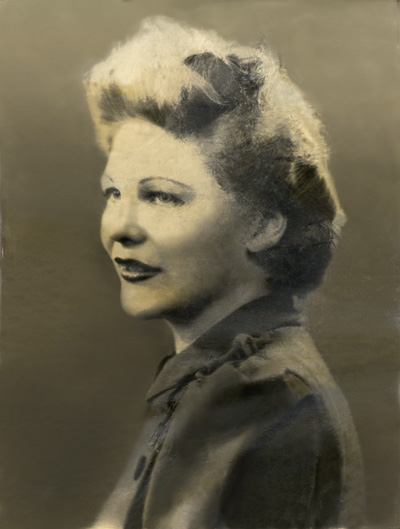 This photo had suffered from water damage and was firmly stuck to the glass of the frame it had been in. It had great sentimental value and we did not want to risk damaging it by attempting to soak it off the glass so we scanned it through the glass at high resolution and then painted out the damage in Photoshop. Although not perfect the final result is a great improvement.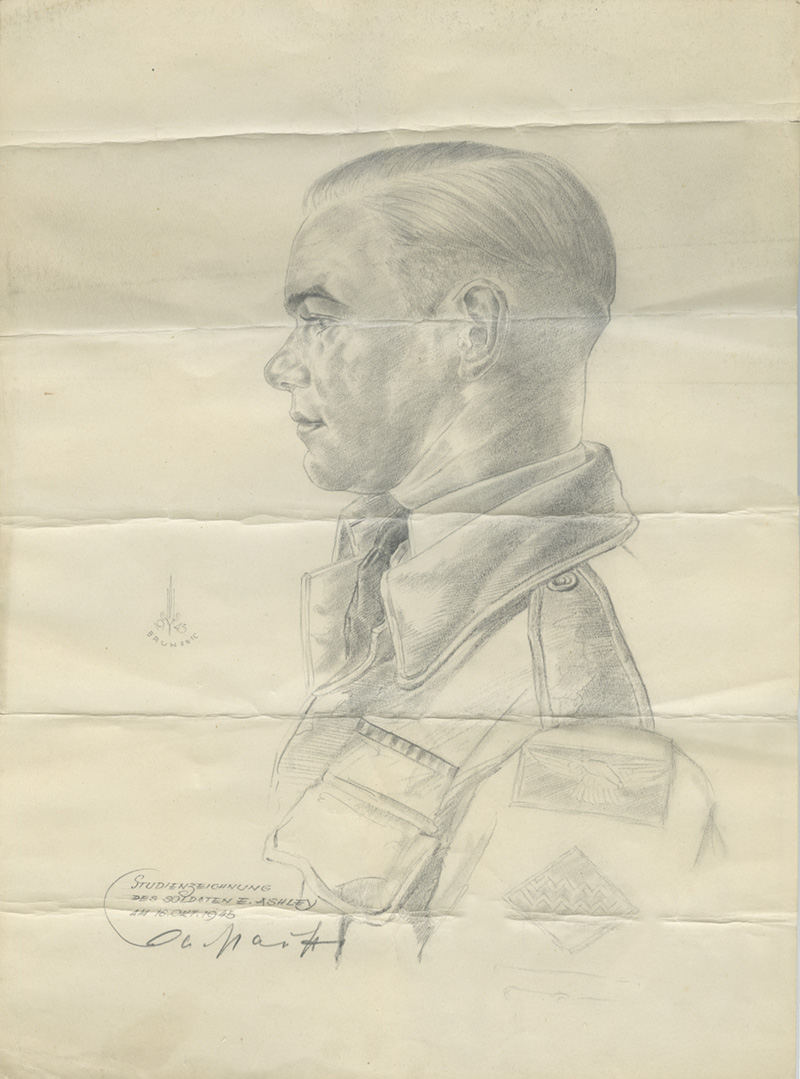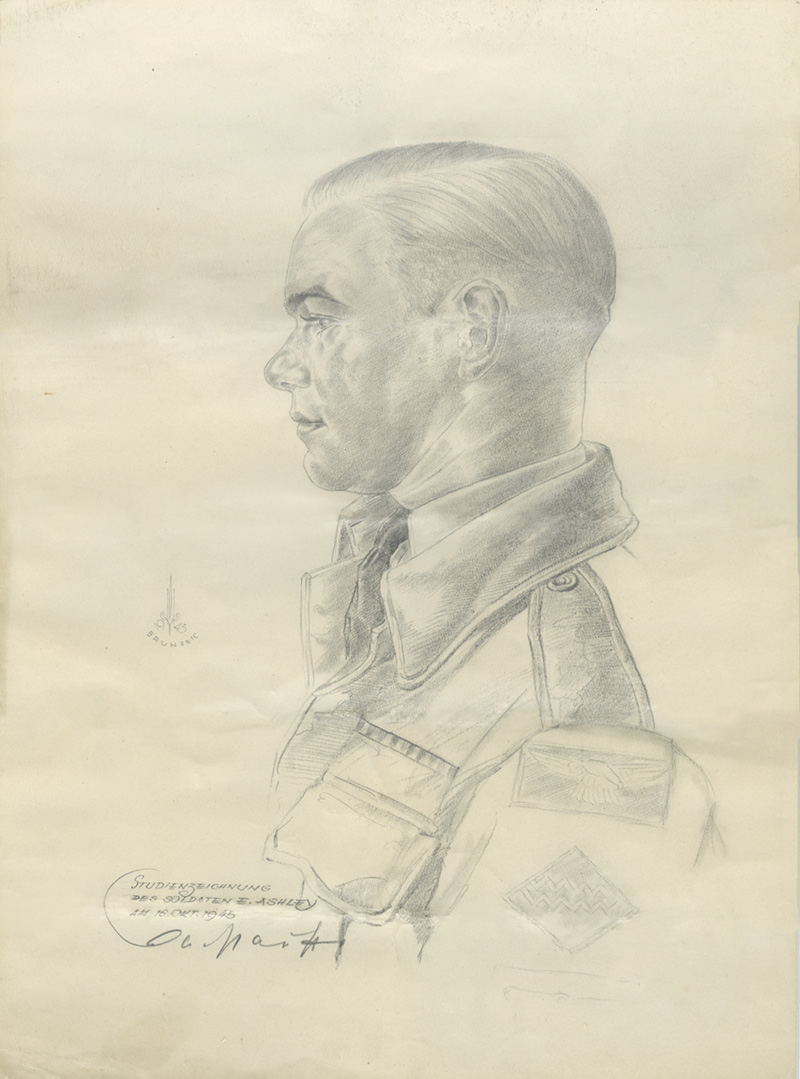 Our client's grandfather served in the RAF in the Second World War (North Africa and Italy). After his grandparents had passed away, when clearing their house, his parents found the drawing in an envelope in a drawer in their house. His parents had never seen it before, and the drawing had clearly been there for years. It is a drawing of his grandfather in his RAF uniform dated October 1945. It seems to have been done by a German in Germany – probably a POW – just after the end of the war. He can only assume that his grandfather was posted to Germany for some reason and the drawing was done around this time.
His mother kept the original and we scanned it at high resolution and touched out the creases, then printed onto fine art paper and framed it.